← Back
Making time to move
Posted on Friday 13 February, 2015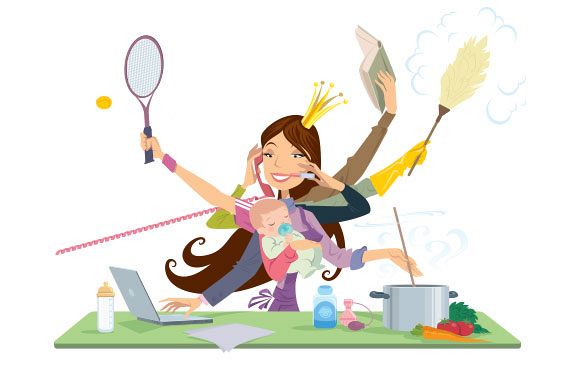 Last month, many of us will have made new year's resolutions - however normal life sometimes gets in the way of us achieving our goals! If one of your resolutions is to move home or to financially protect you and your loved ones, Field Palmer may just be able to provide you with the answer.
Our independent financial advisers can offer appointments any time of day to suit you, either in the comfort of your own home or at your nearest Field Palmer branch.

We are also aware that the cost of modern living and moving home is a factor in people's decisions to delay their goals and aspirations.  Our advisers will do their best to ensure this isn't a reason to not get things moving.  With access to the whole mortgage market they can ensure you attract the best value for money deal to meet your needs.

With rates becoming increasingly competitive at the start of 2015 using an Independent Adviser could really be the answer to achieve your home moving or remortgage goals for 2015 without compromising your own work & family lifestyle choices.
For further information contact your nearest Field Palmer branch.