← Back
Meet our new Mortgage and Protection Adviser
Posted on Tuesday 9 May, 2017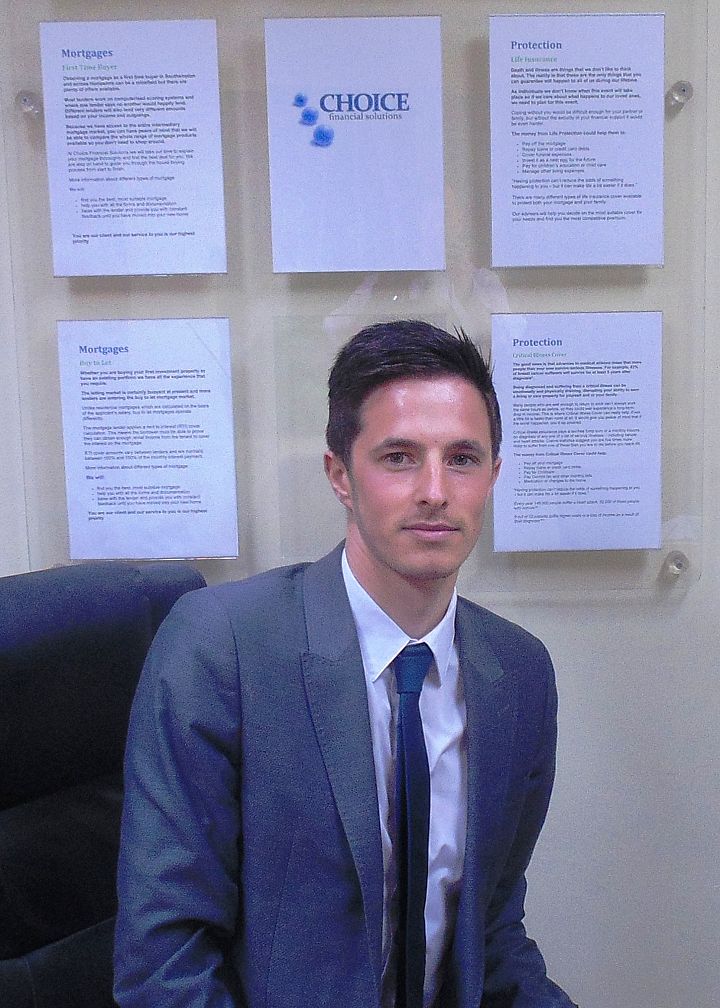 Field Palmer Estate Agents are delighted to announce that Paul Thomas has joined our team at our Shirley office as our Mortgage and Protection Adviser, working for Choice Financial Solutions. 
Paul is originally from Milton Keynes and now living in Southampton and has been down here for 7 years. He has been working in the Finance Industry for over 5 years, previously working at Old Mutual Wealth and now working for Choice Financial Solutions as a Mortgage and Protection Adviser. Prior to this he had management roles within the Retail Sector and have also worked overseas.

He currently specialise in helping First Time Buyers getting on the property ladder and also provides advice on buy to lets, remortgages and personal protection.

In his spare time he enjoys watching and participating in most sports, in particular football and golf, He also enjoys reading sporting biography's. Paul says "When I am not working or watching football I watch a lot of films, usually comedies and I like a good stand-up comedian."

What ever your circumstance, Paul is here to help you through the whole process of the home buying experience, from start to finish and if you need any help or advice, please get in touch with him or a colleague at Field Palmer Estate Agents Shirley office in Southampton on 02380 780787