← Back
Does your team need a new home?
Posted on Thursday 25 May, 2017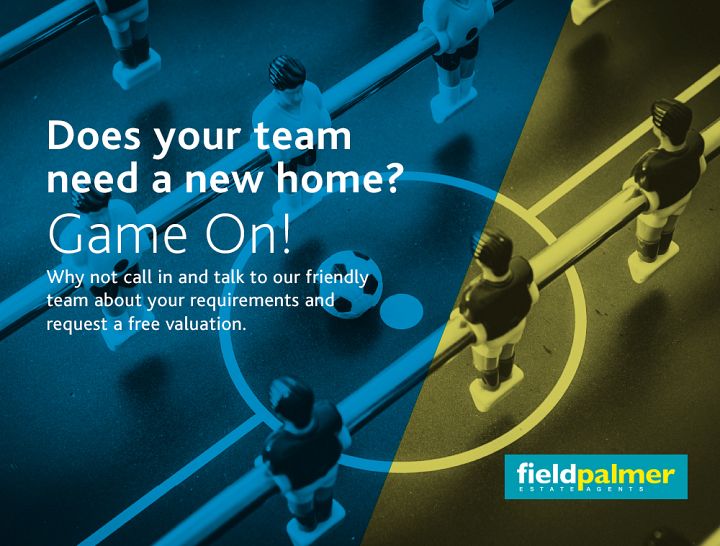 Game On!
There has never been a better time to sell or let your home in Southampton

Why not contact us and talk to one of our friendly teams about your requirements and request a free valuation.

Bitterne Office - 023 8042 2600
Woolston Office - 023 8039 3255
Shirley Office - 023 8078 0787
Lettings - 023 8071 0402