← Back
GOOD NEWS AT FIELD PALMER!
Posted on Wednesday 2 December, 2020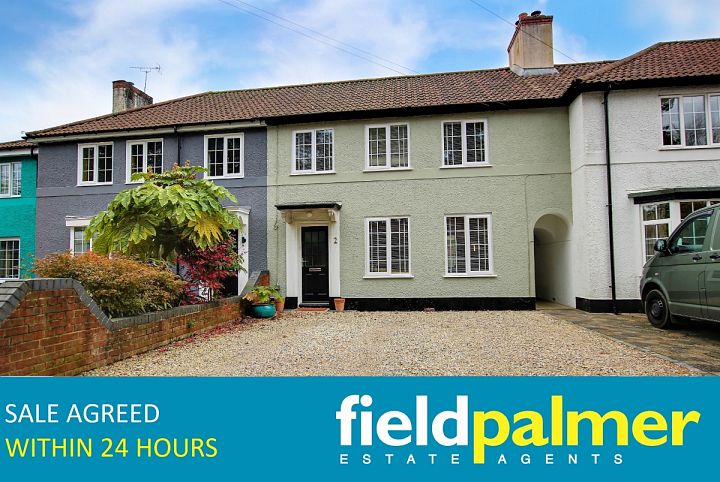 With plenty of buyers desperate to find their perfect house, November has been full of activity for the Field Palmer team.
Woolston Office had a fantastic month, exceeding their exchange target and agreeing plenty of sales. It is vital to have a proactive sales chasing team behind you, especially during these times with COVID-19 causing delays across the property sector.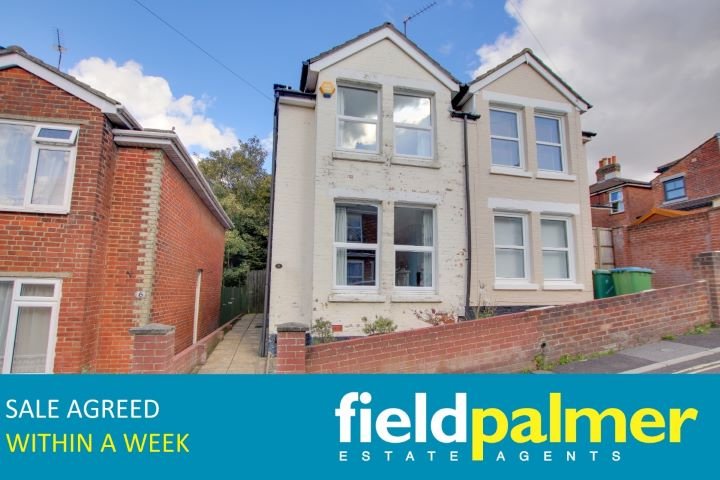 Three of the exchanges that Woolston Office had this month actually went through in JUST 10 WEEKS from agreeing the sale!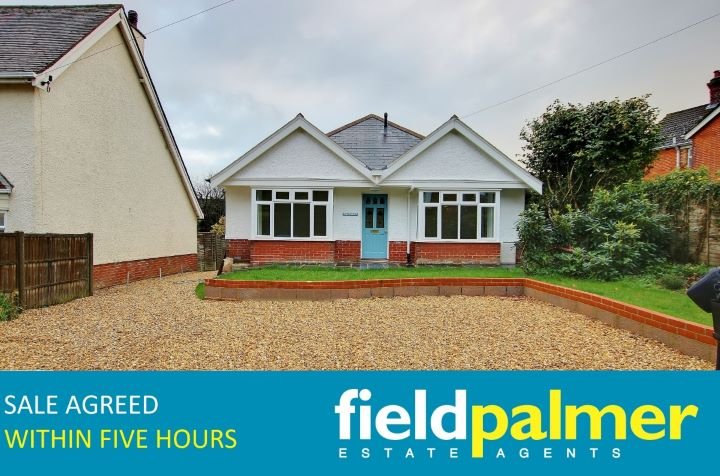 Bitterne Office also exceeded targets during November, and really showed that applicant care is key to finding the perfect buyer for our existing stock.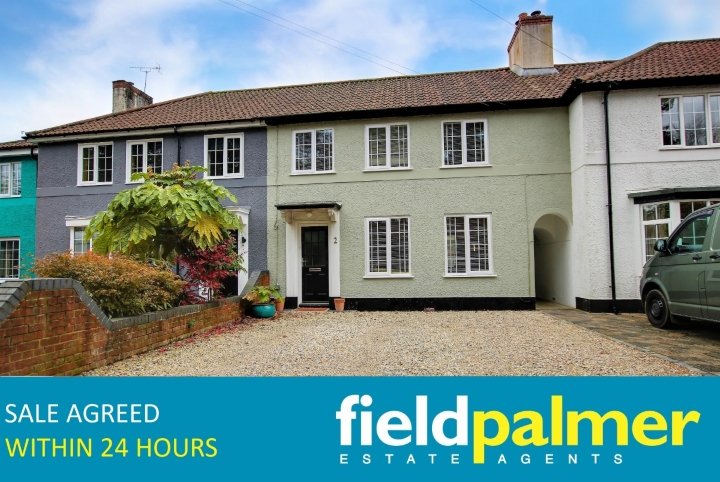 We were instructed on a beautiful house in The Close, Thornhill Park which we agreed sale on in just 24 hours. We also pushed out towards Bursledon, secured an instruction on a fantastic chalet bungalow listed at Guide Price £500,000 - £525,000 and found a buyer in just 5 hours from launch.

If you are looking to sell and would like to make the most out of the Stamp Duty holiday, contact your local Field Palmer branch today!