← Back
Top 10 Living Room Staging Tips
Posted on Saturday 9 January, 2021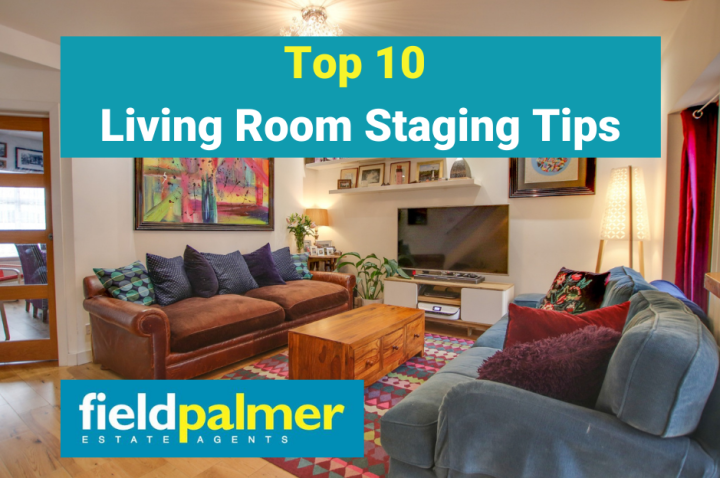 Top 10 Living Room Staging Tips
We can't stress enough how important it is to declutter your home. Remove all the visible clutter and make sure the room is sparkly clean and fresh.
Staging is all about making a room feel rich and cosy without adding distractions. A rug adds warmth and texture to a living room and is a must-have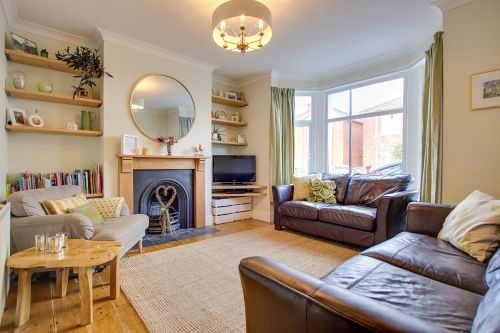 Use bright colours for accents such as flowers, pillows or throws.
Use smaller sofas and chairs to make the room appear larger.
Pull up blinds and open curtains before viewings. Plug in lamps to illuminate dark corners.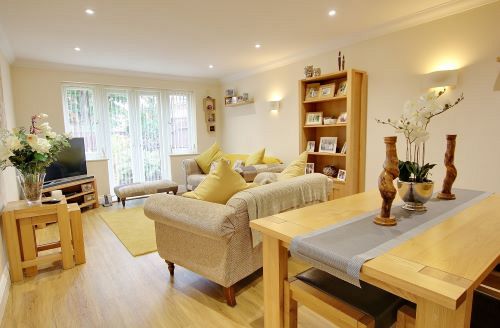 Decorative accents can also make the space feel more like a home. Make sure that your staging efforts go the full mile with a few last-minute touches that will make the home seem warm and inviting. Ottomans, baskets and table lamps make excellent decorations in the lounge.
If you have a lounge diner in your home - style your dining table with flowers, candles and clean tableware.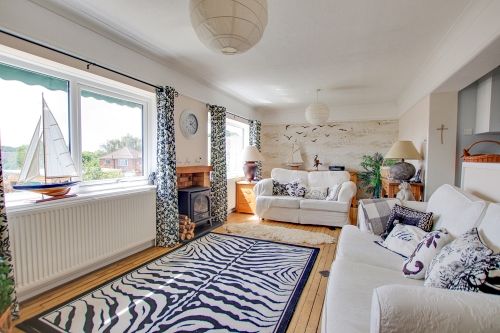 Choose sophisticated neutral colours on walls.
Though expensive, hardwood floors add value and elegance to a home. They are also low-maintenance and worth the investment in the long run.
Do the necessary work and repairs e.g. change the tired coving and skirting boards. Repaint walls and ceiling.