← Back
Top 10 Bathroom Staging Tips
Posted on Wednesday 10 February, 2021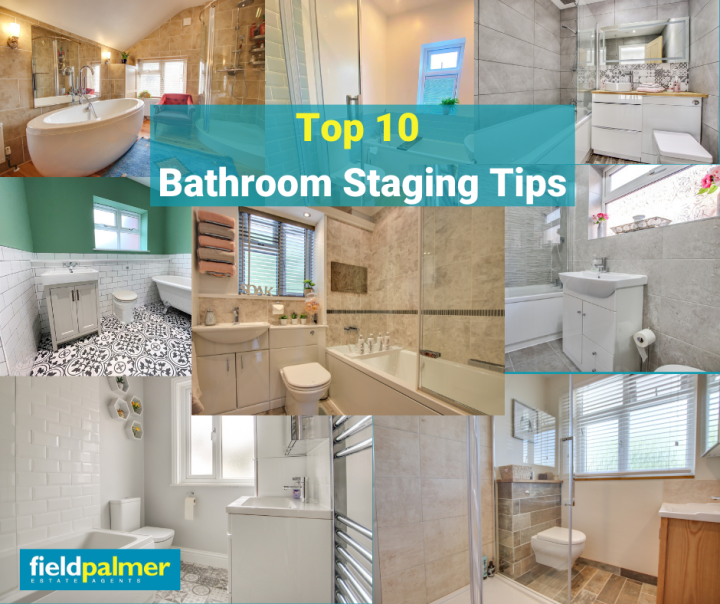 Here are our top ten tips for preparing your bathroom, when you are getting your home ready for sale and viewings. You can also find our
top ten tips for staging your kitchen here
and our
top ten tips for staging your living room here.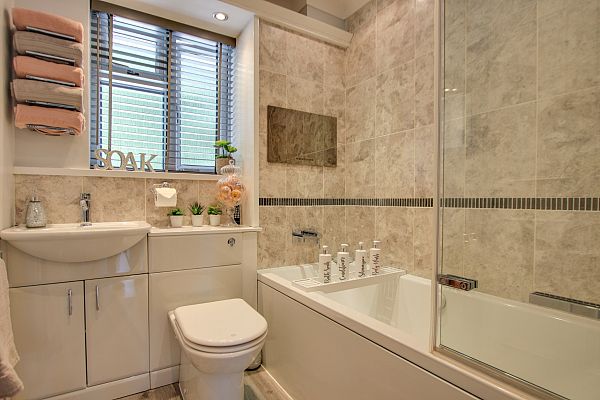 Every corner of your bathroom should shine when staging a bathroom in your home. It's important to remove all mould and stains. Clean all fixtures including the bathtub, sink and the toilet. If you have a tiled shower, clean the grout with grout cleaner.
Like any other space in the home, it's important to declutter as much as possible.  Hiding all of the toiletries (such as perfume, toothbrushes, toothpaste, body wash and makeup) from view. We advise temporarily storing your toiletries in a container.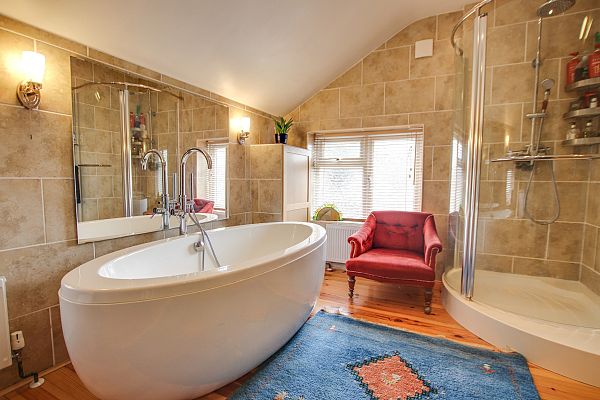 Consider lightly decorating the bathroom with soft and tranquil colours. You can decorate the bathroom with towels, rugs, washcloths, candles in various sizes, seashells in a jar or creams, lotions, shampoos or bath salts with unusual or luxurious packaging.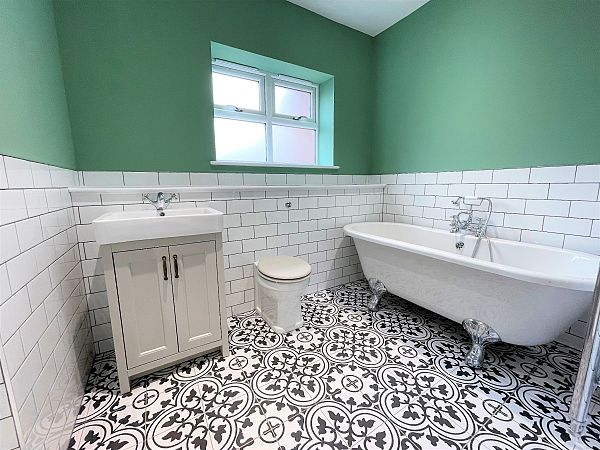 If you are going to repaint your walls, upgrade your tiles or invest in new cabinetry, it's always a good idea to keep to a neutral palette for these larger elements, as it will appeal to more buyers.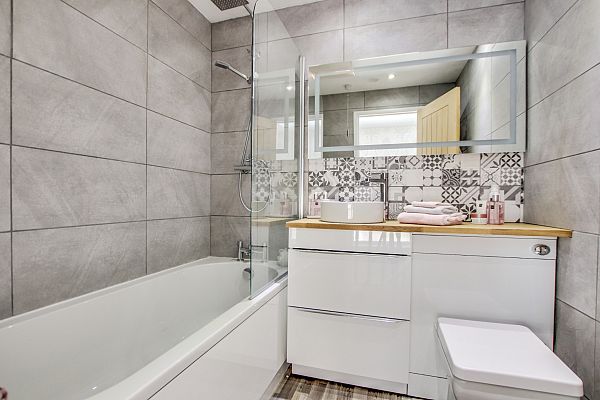 Shower curtains are a common spot where mould and mildew can grow, especially along the bottom section that touches your tub. Replace your shower curtains with new ones or where possible replace curtains with a shower screen.
Scent: Give your bathroom a pleasant aroma with a fragrant diffuser.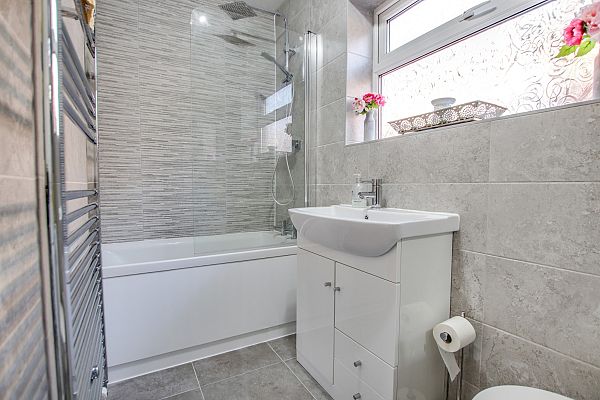 If your bathroom looks a bit tired, examine how you could give it a fresh feel with some minor renovations. This can often be done at a low cost by replacing dated handles, light fixtures, rails or taps.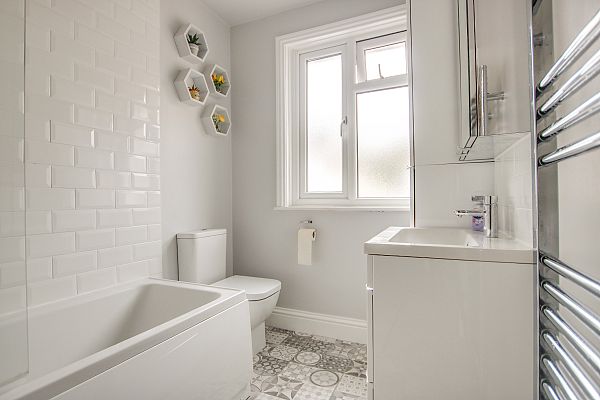 Don't clutter the bathroom with too many small pieces of art and decorations.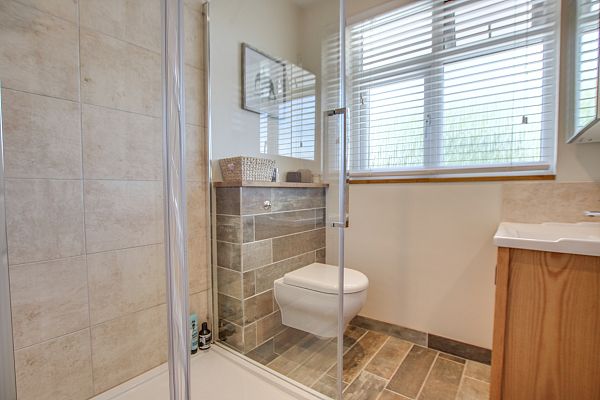 Signs of deferred maintenance are a big red flag to buyers. Walk through your bathroom looking for any problems the buyers will see. Fix anything that's broken or damaged to give your bathroom a fresh, move-in-ready look.
If you have carpets in your bathrooms – we would highly advise changing the flooring to laminate, vinyl, wood or tiles.