← Back
Donations So Far Southampton Hospitals Charity UK
Posted on Friday 23 July, 2021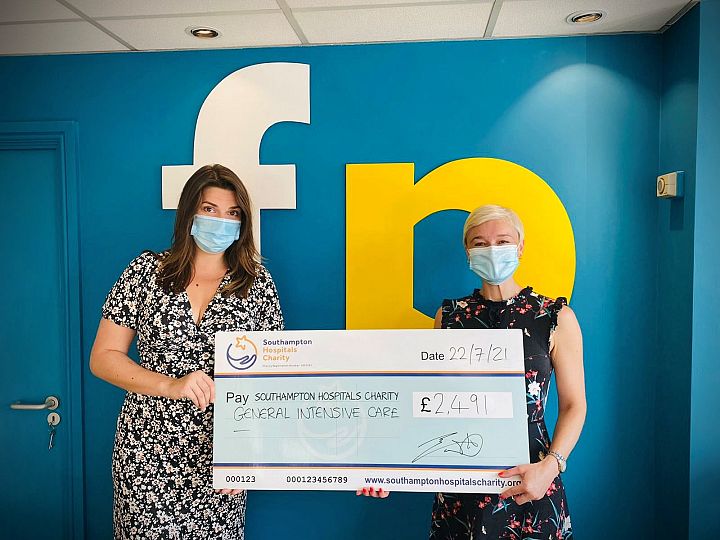 The fee donations are coming in thick and fast for the Southampton General Intensive Care Unit with Southampton Hospitals Charity
Our fundraiser launched at the beginning of the year, and after each qualifying exchange of contracts, we are gifting £100 to the NHS to show our appreciation for everything they have done, especially during such testing times.

So far we have raised and donated £2,491 and we still have plenty more donations pending.

Thank you so much for everyone who has helped us to support our NHS heroes.