← Back
Field Palmer £100 Referral Scheme
Posted on Friday 8 September, 2017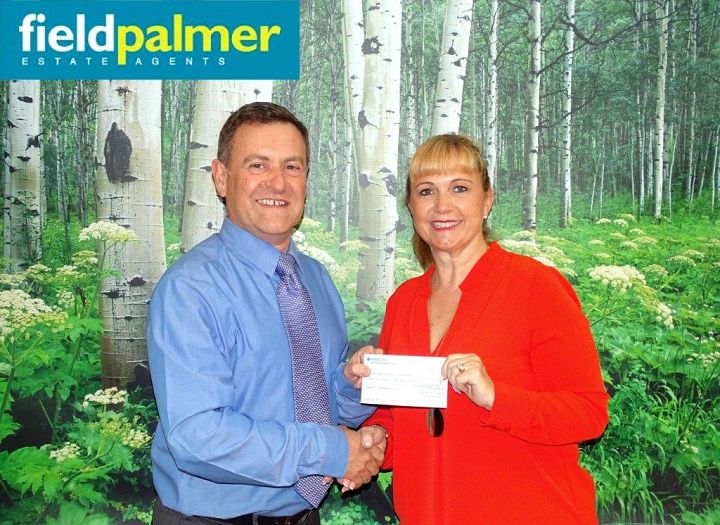 Brian Dawkins, Field Palmer Director is pictured here with Mrs R Williams receiving her cheque for £100.00 for referring her niece's property for sale in Shirley, to us. 
The team in Shirley have just successfully sold Mrs Williams niece's property and helped get her and her family moved across the pond to Australia.
Mr Doorman who purchased the house, was also very pleased with the service he received  and "would be very happy to recommend Field Palmer".
Brian commented " We are always pleased to help customers with their house moves and it is fantastic to get recognition when clients recommend others to us, with the £100.00 as a thank you from Field Palmer."