← Back
Stephanie Wood Promotion to Associate Director
Posted on Friday 9 March, 2018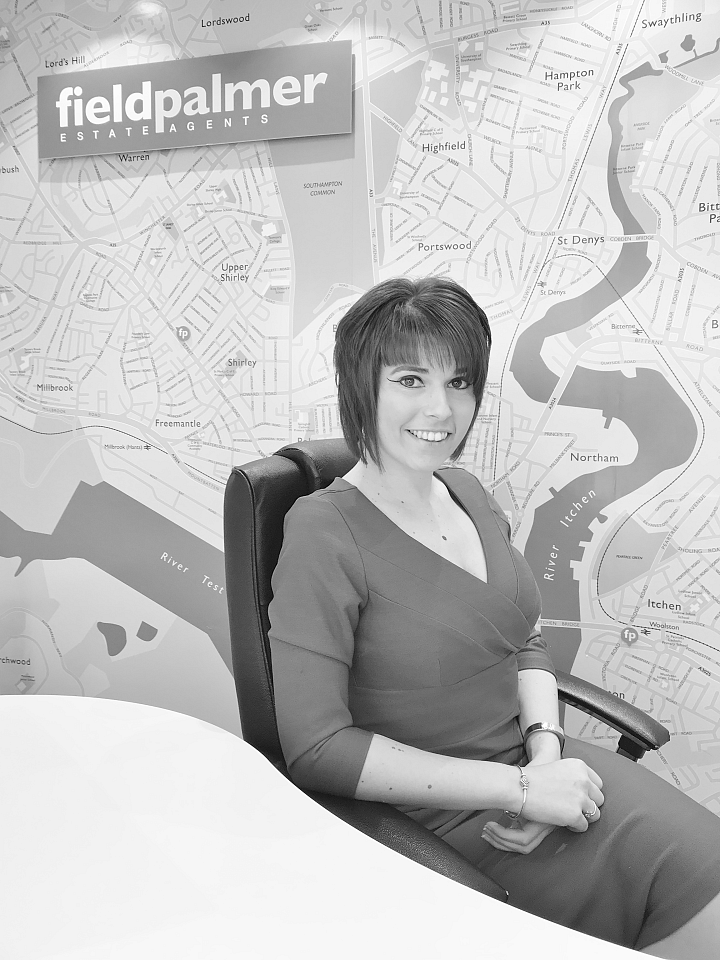 Stephanie knew from a young age that Estate Agency was a field she was
interested in; she started her agency career straight from college and has since
progressed from there to play an integral role within Field Palmer. Stephanie
strongly believes in leading by example, with her natural competitive nature, passion
and drive, her teams are set to succeed. Overseeing both the Bitterne and
Woolston office of Field Palmer has been an exciting challenge and has proven
to work effectively for staff and clients alike. With the two East side
branches working in unison, vendors and applicants are treated as priority to
each staff member. If you are looking for a competent and enthusiastic approach
to selling your property, be sure to speak to Stephanie.