← Back
Leyton Keith Promotion
Posted on Friday 9 March, 2018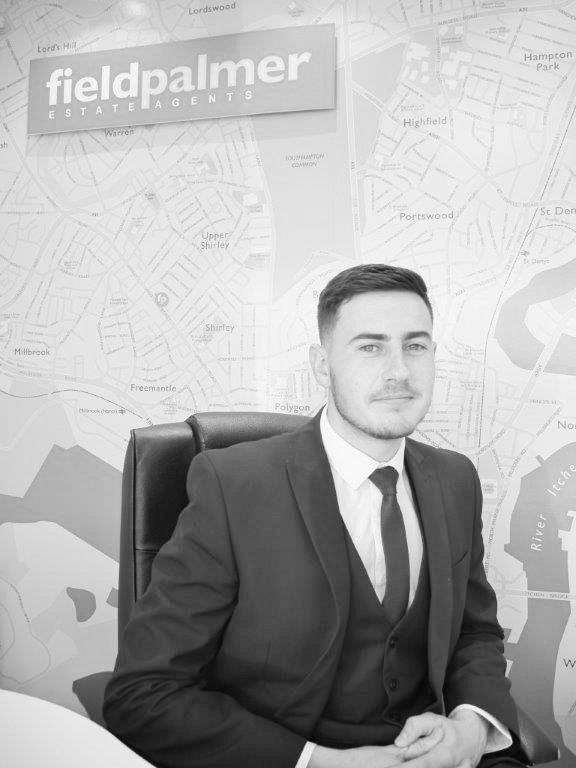 mso-fareast-language:EN-GB">Leyton has always shown an interest in property and
has a thirst for sales and progression. He has gained experience in numerous
market places such as Wickham, Bitterne and Shirley and Woolston which allows
him to adapt to all clientele. Leyton has progressed within Field Palmer and
now successfully manages the Woolston branch, from applicant registration to
property valuations and sales progression, he is a brilliant all-rounder.
Leyton is a confident, capable and outgoing individual, this combined with his
enviable market knowledge makes him a true asset to Field Palmer and a great
contact for anyone looking to buy or sell in the local area.