← Back
Jodie Oberst - Assistant Manager
Posted on Friday 9 March, 2018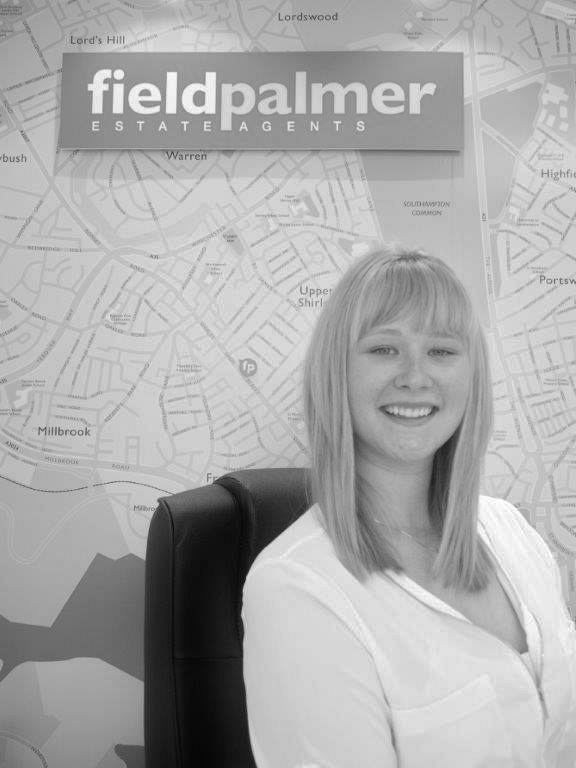 mso-fareast-font-family:"Times New Roman";color:#333333;mso-fareast-language:
EN-GB">After achieving the manager's position within the retail field, Jodie
was ready for a new challenge. Field Palmer is the only Estate Agency she has
worked for so we are proud to say she has been solely trained the Field Palmer
way from both our Bitterne and Shirley offices! With a natural ability to
adapt, Jodie relishes in meeting new people and matching them up with their
perfect home. She enjoys seeing different styles of property and scheduling the
best personalised marketing plan for each individual home and client. She
enjoys working for Field Palmer as they value each person they deal with and
treat others as they would like to be treated themselves.