← Back
Covid-19 Update
Posted on Wednesday 13 May, 2020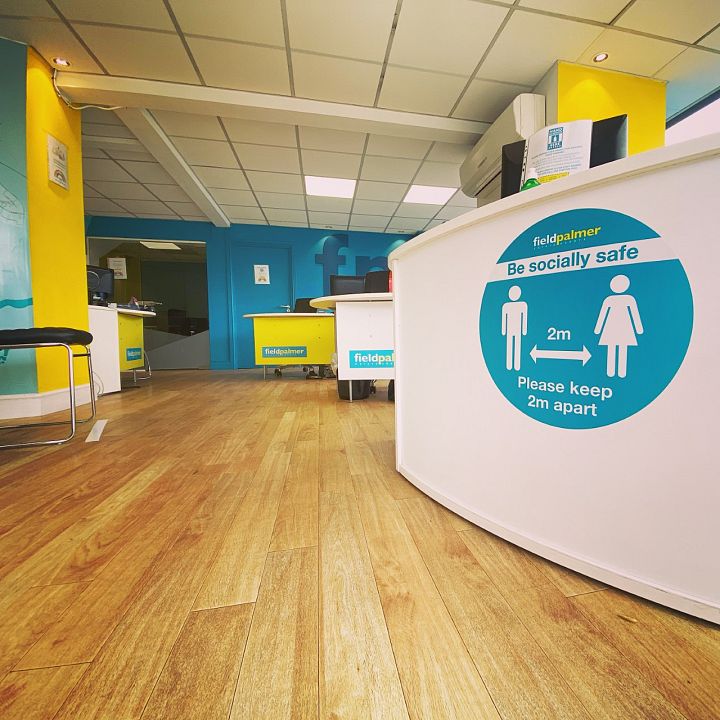 In accordance with the Government guidelines we have now opened our offices with new social distancing measures in place.
We are also able to facilitate viewing and valuation appointments, but request all clients respect the social distancing guidelines and sanitise immediately prior to appointments. 

We are excited to be able to assist with your moving plans, but yours and our safety is the priority. 
Please feel free to call us on:

Bitterne Team -  023 8042 2600  

Woolston Team -  023 8039 3255 

Shirley Team - 023 8078 0787 

Lettings Team - 023 8071 0402