To accommodate landlords' different requirements, we offer a range of service levels from full management to simple marketing support.
Service packages can be tailored to your particular needs
Set fees make it easy for you to budget and plan
Fully managed service
Our fully managed service is ideal for landlords who prefer to outsource the day-to-day running of their investment properties. It includes finding and vetting tenants, organising contracts and inventories, holding deposits, collecting rent, inspecting buildings on a regular basis, arranging maintenance and repair work and paying bills on the landlord's behalf.
---
Rent collection
Our rent collection service is a 'lite' version of the fully managed service, in that we do not get involved with the maintenance and repair aspects, nor do we pay bills on the landlord's behalf.
---
Find a tenant
With this service we 'do what it says on the tin' and find suitable tenants for the property. This includes checking financial and personal references and preparing Tenancy Agreement contracts.
---
Marketing only
Finding new tenants can be time-consuming when you are only doing it occasionally. Many landlords like to tap into our established marketing channels as it gives them a fast route to a shortlist.
---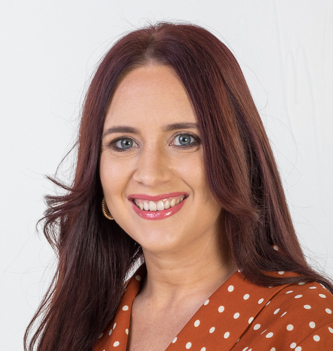 "Myself and the team at Field Palmer recognise and value the trust our clients place in us, which we strive to exceed their expectations every day. Our Unique and personal service sets us aside from other competitors, offering a transparent and honest service."
Amy Moore, Lettings Manager (Lettings Office)
---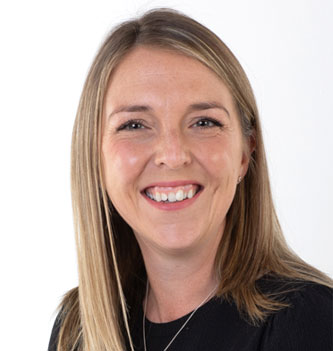 "At Field Palmer, we take a great pride in the level of service we provide to our Landlords and Tenants alike. We use our combined years of experience to ensure we are providing a high level of service, finding the best quality tenants possible. We keep our knowledge up to date with the ever changing legislative framework relating to the lettings market and ensure the process of letting and managing our clients properties, goes a smooth as possible."
Harriet York, Assistant Lettings Manager (Lettings Office)