Our perfected marketing package with full colour floor plans, engaging descriptions and striking photography ensures your home stands out from the rest. Add in premium listings on property portals, social media spotlights, video tours and digital window displays and you can be sure your home won't be missed.
No upfront marketing costs (no sale = no fee)
Regular feedback and progress updates
Strong social media presence for an exceptional reach across Instagram, Facebook and Twitter
Sales progressors who communicate with solicitors, third-party suppliers and other estate agents to ensure the house buying chain remains steady and update customers as they go
Multiple offices working together to provide an exceptional service
---
Video tours for immersive engagement
A picture may tell a thousand words, but we can say so much more with a video.
View video tour
---
Premium listings for preferential ranking
While there are plenty of places to post properties free of charge, you get what you pay for. We opt for premium listings to guarantee the exposure.

---
Accompanied viewings for better communications
We always escort potential buyers around your home so that they can relax and ask questions while we talk about the property and the local area.
---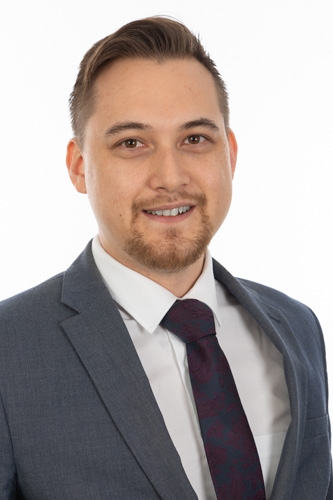 "It's so important to have confidence in your valuation. We look at comparable evidence, market trends and local demand along with the specific details of the property to arrive at a figure that we can justify to sellers and buyers alike. It's a big part of why people trust us."
Matthew Booker, Valuations Manager (Shirley office)
---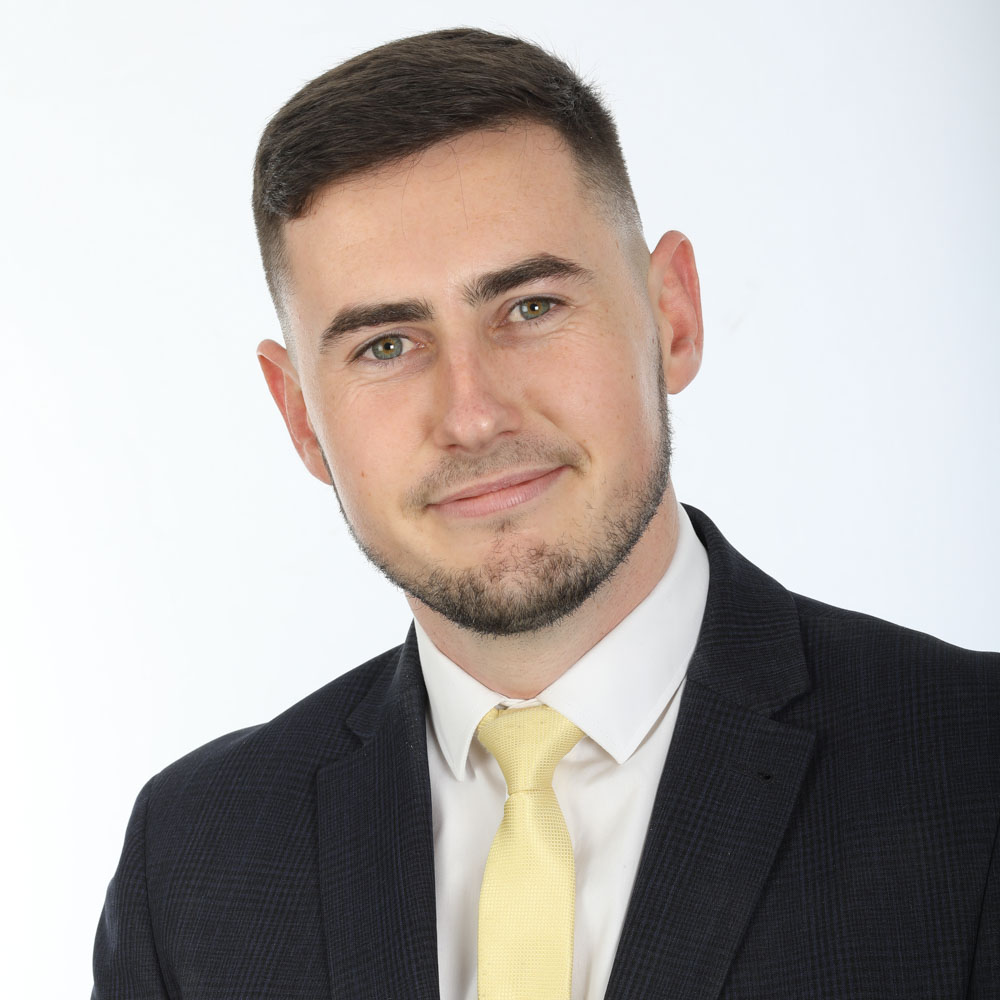 "I particularly enjoy the accompanied viewings because they are the first tentative step on the path to what may become a sale. Buying a property is a huge landmark event in anyone's life. It's exciting to think I could be showing someone around their new home."
Leyton Keith, Associate Director (Woolston Office)
Ready to move?